Hardwood Floor Cleaners - Basic Coatings
Proper care and maintenance is essential to protecting your hardwood floor and keeping it looking new. Unlike carpets, hardwood floors require extra routine care such as dusting, sweeping, and vacuuming. More importantly, proper hardwood floor cleaners should always be used. By using the correct floor cleaning treatments and taking precautions, you can keep your floor in great condition for many years to come.
Here are a few products by Basic Coatings that we recommend to keep your investment beautiful.
IFT-Intensive Floor Treatment, Squeaky Floor Cleaner, TyKote, and StreetShoe
IFT (Intensive Floor Treatment) and Squeaky Floor Cleaner is part of a cleaning system designed to prepare hardwood floors for the application of the Tykote Bonding Agent made by Basic Coatings.
IFT is a powerful cleaner designed to remove tough oil, dirt and other residue from the floor as preparation for the re-coating process. It is available in 1 gallon or 5 gallon sizes. It is used with the Basic Dirt Dragon machine to clean the floor, which is available for rent or purchase. Once the floor is cleaned, use Squeaky Floor Cleaner.
Click on this link to see how easy the Basic Dirt Dragon is to use.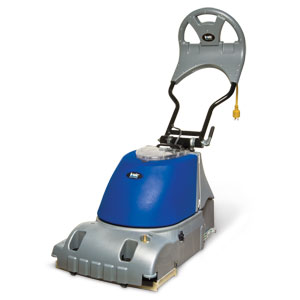 Squeaky Cleaner cleans hardwood floors without the residue left behind by other detergents. It is gentle on urethane finished wood but tough on dirt. Squeaky can be used as a precleaner during the finishing or re-coating process or as a regular maintenance cleaner. Available in 1 gallon or 5 gallon sizes.

After using IFT and Squeaky, you are ready for TyKote finish. It is a dustless re-coat bonding agent which dries in about 1 hour. Use the Basic Microfiber Mop to apply.

Finally, apply StreetShoe for durable finish. It is specially formulated for heavy traffic, wear-and-tear of commercial and residential use. StreetShoe provides a special UV blocking agent that minimizes the sun's damaging effects. It is a quick drying water-based finish that is fast and easy to apply. Cures in 24 hours. Choices of sheen are Gloss, Semi-Gloss, and Satin.